Tenants In Common Investments
Looking for TIC Investments? This is the place.
Chances are if you've heard of, or are considering, Tenant-In-Common (TIC) investments then you are/were involved in a 1031 exchange at some point. Tenant-In-Common investments are where you take partial undivided partial ownership. A tenant in common investment is an alternative to sole ownership of real estate where investment in a single commercial property is held by multiple owners, not as limited partners or as an entity, but as individual owners. Under this co-ownership structure, you will own an undivided fractional interest in an entire property and share in your portion of the net income, tax shelters, and growth.
TICs are great solutions for investors and 1031 exchangers in particular, because of their flexibility, ease of purchase (remember those 1031 deadlines?), and low investment minimums which were favorable for those seeking diversification. 1031 Exchange Place has been involved in the TIC industry since 1997 and helps exchangors select from the largest selection of tenants in common properties.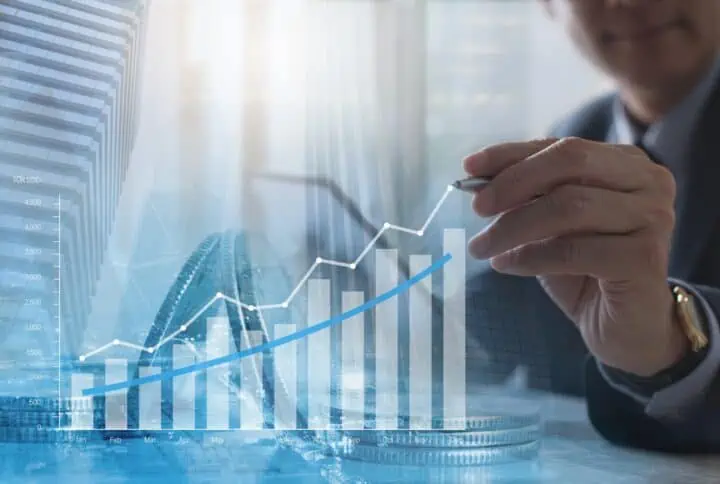 TICs Rapid Growth In Popularity
For a long time, some real estate investors were reluctant to invest their 1031 exchange proceeds in TIC properties, as the status of these TIC arrangements with the IRS was unclear. Was the TIC arrangement really an investment in real estate (as required to be eligible for a 1031 exchange) or was it actually an investment in a security or partnership? The answer depends on the nature of the TIC investment, which the IRS has clarified in Revenue Procedure (Rev Proc) 2002-22.
It specified the conditions under which the IRS may consider the purchase of a TIC interest investment in real estate. According to Rev Proc 2002-22, "The central characteristic of a tenancy in common is that each owner is deemed to own individually a physically undivided part of the entire parcel of property. Each tenant in common is entitled to share with the other tenants the associated rights to a proportionate share of rents or profits from the property, to transfer the interest, and to demand a partition of the property." Ever since the clarification that Rev Proc 2002-22 provided in March of 2002 TICs grew in popularity.
What Is So Appealing About TICs?
Institutional Grade Real Estate for Less
Since many exchangers are looking for properties that provide cash flow, it's no wonder that TIC's grew in popularity as quickly as they did. Here's a brief breakdown of the most significant benefits:
Available to non-accredited investors
Ability to acquire "institutional quality grade" properties; with National Tenants/long term leases
No management hassles and headaches.
Generally improved cash flow
Tax sheltering is approximately 50 to 70% relative to the property selected
Appreciation, depending on the market and type of property
Low minimum investment (as low as $25k)
Diversification as a result of low minimum investments
Low cost prearranged, assumable, financing is obtained that is fixed rate and often non-recourse to investors.
Replacement properties can be identified and closed in a timely manner due to their "off-the-shelf" nature
In-depth due diligence by real estate company/sponsor, lender on each TIC investment property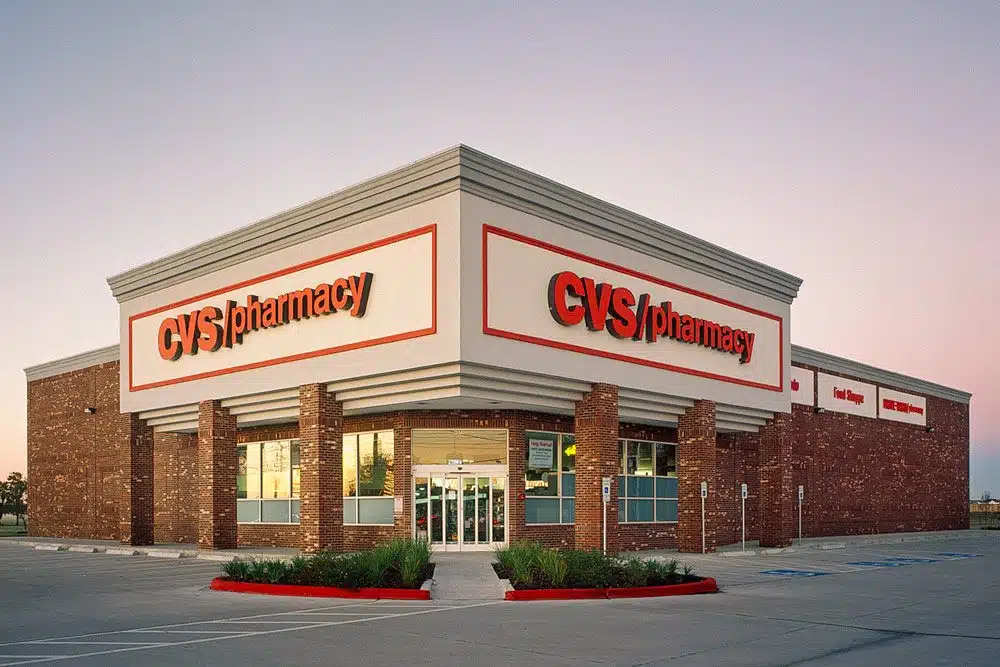 Looking for TIC Investments?
We've worked with TICs since they were first introduced to 1031 exchanges and our advisors would love to help.
CURRENT TIC INVENTORY
What About In 2023? What Are My TIC Options?
The TIC industry boomed from 2003-2007 with billions of 1031 money being invested in TIC properties. But if you're looking for them after the real estate recession in 2008 you may have noticed that they're much harder to find. This has less to do with the validity of the Tenants-In-Common format, but rather, the industry came to a screeching halt with there being virtually no 1031 business post-crash. Subsequently, as the real estate market began to regain steam and the number 1031 exchanges increased, most of the previous companies that had put together the TIC deals turned their focus to other investment formats – namely Delaware Statutory Trusts (DSTs).
One of the primary reasons is because most deals require long-term financing and DSTs make that much easier. However, there are still a number of companies using the Tenant-In-Common format so you would like access to TIC properties currently being sold (which are available to non-accredited investors) please don't hesitate to reach out and we can provide them to you.